Regular price
LE 37.00 EGP
Regular price
Sale price
LE 37.00 EGP
Unit price
per
Sale
Sold out
Exfoliating Glove Fiber Exfoliating Body Glove is Reusable, Gentle and Suitable for Sensitive Skin, Moroccan Brush Loofah-One Size,
made of 100% viscose fiber
 For a deep mechanical exfoliation you can enjoy at home, try the  Skincare Exfoliating Mitts. Unlike loofahs or chemical skin exfoliants, our body scrub mitts are rough enough to exfoliate deep while soft enough to buff and smooth. When you use our exfoliating mitts for the body on your arms, legs, feet, hands, and more, you'll enjoy smoother skin than you thought possible.Our Korean scrub mitts combat the dry and bumpy symptoms of keratosis pilaris by stimulating blood flow and increasing circulation. It can also unclog pores and prevent ingrown hairs in sensitive areas. The result is skin you'll love touching Try the exfoliating bath mitts as a spray tan remover. The rough surface gently buffs out the color to remove pigments from the skin. It can even prep your body for better product absorption before a self-tanner application. We recommend deeply exfoliating your skin 2-4x a month using the following instructions: 1. Soften your skin first with steam and warm water from the shower or soaking in the tub for several minutes. No products, oils, or cleansers. Just water! 2. Dampen and wring out the mitt. Remove area to be exfoliated from direct water source so the mitt can grip your skin better. Test a small area first to see if the skin easily lifts away or if more steam/soak time is needed. 3. With your hand in a mitt, use small circles or back and forth strokes to exfoliate one section at a time. Increase the pressure slowly until you comfortably get that deep exfoliation. You may see skin rolling off, or you may just feel super soft! Everyone is different. It may take you a few sessions to nail the soak time and pressure needed for you. 4. Finish with your favorite cleanser and moisturizer as usual. Hand wash your mitts and let it air dry between uses to maximize its lifespan. Take the time to give your skin some love. Exfoliate and relax with the help of our deep exfoliating mitt.
About this item
It renews blood circulation stimulation.

It can be used to open pores

It can be used to open pores

It gets rid of dry cells in the skin
Share
View full details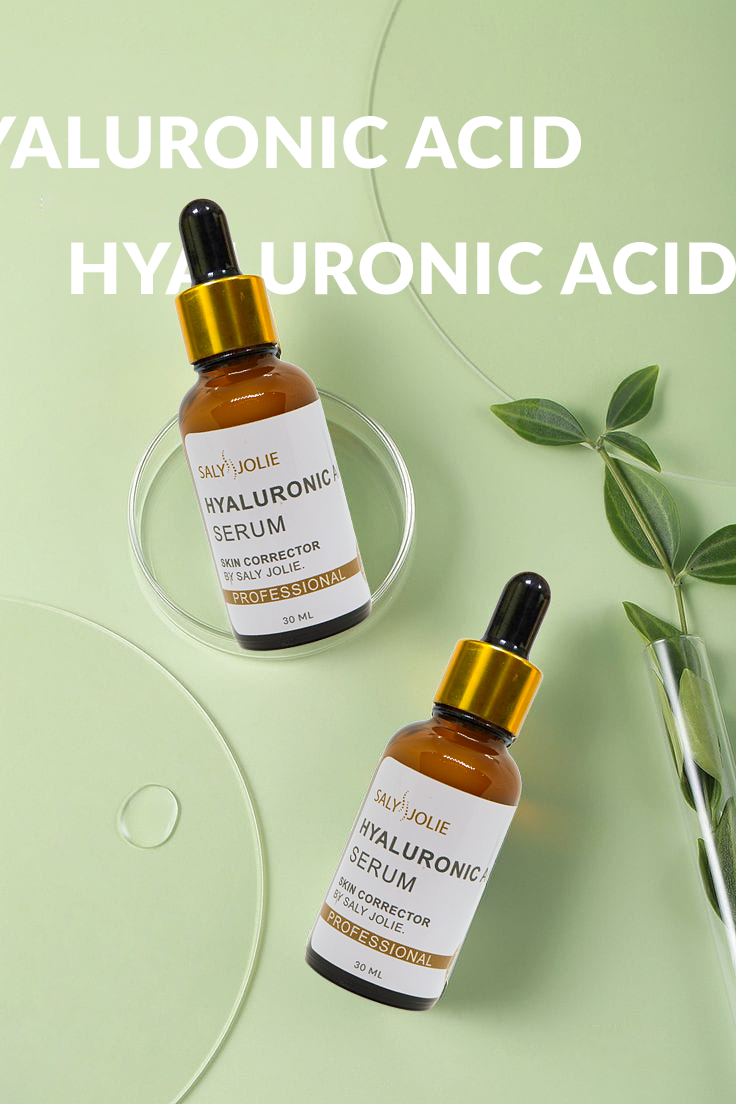 choose the nature as beauty source
Saly Jolie is your one-stop shop for all of your favorites in clean skincare.