Regular price
LE 289.00 EGP
Regular price
Sale price
LE 289.00 EGP
Unit price
per
Sale
Sold out
سيروم فيتامين سي للوجه من سالي جولي سيجعل بشرتك تبدو مذهلة. فهو يجمع بين فيتامين سي عالي الجودة وحمض الهيالورونيـك لمنحك تأثير قوي مضاد للأكـسدة يساعد على تحسين ملمس بشرتك ومظهرها العام. تعتبر تركيبة سالي جولي رائعة بشكل خاص لأولئك الذين يعانون من أضرار أشعة الشمس أو يعانون من فرط التصبغ بسبب ندبات حب الشباب أو عوامل أخرى. سيساعد هذا السيروم على تفتيح بشرتك وجعلها مشرقة، وإختفاء بقع الشمس والتصبغات وتحسين ملمس بشرتك حتى تشعري بالثقة.
خلاصة متعددة الوظائف
يتغلغل سيروم فيتامين سي في البشرة بسلاسة ويساعد على تحسين ملمس بشرتك للحصول على إشراقة شبابية. يحتوي على حمض الهيالورونيـك لترطيب بشرتك. يعمل فيتامين سي على تفتيح البشرة وجعلها مشرقة وبهتان التصبغات.
يوفر التغذية لبشرتك
سيروم فيتامين سي لتفتيح الوجه

خلاصة متعددة الوظائف
كيفية الاستعمال
الخطوة الأولى:

بعد استخدام الغسول، ضعي أربع قطرات من السيروم على وجهك.

الخطوة الثانية:

استخدمي أطراف أصابعك ودلكي بلطف للمساعدة على امتصاص السيروم.

الخطوة الثالثة:

دلكي بطريقة دائرية وانزلقي ببطء مع التكرار 3-5 مرات
Share
View full details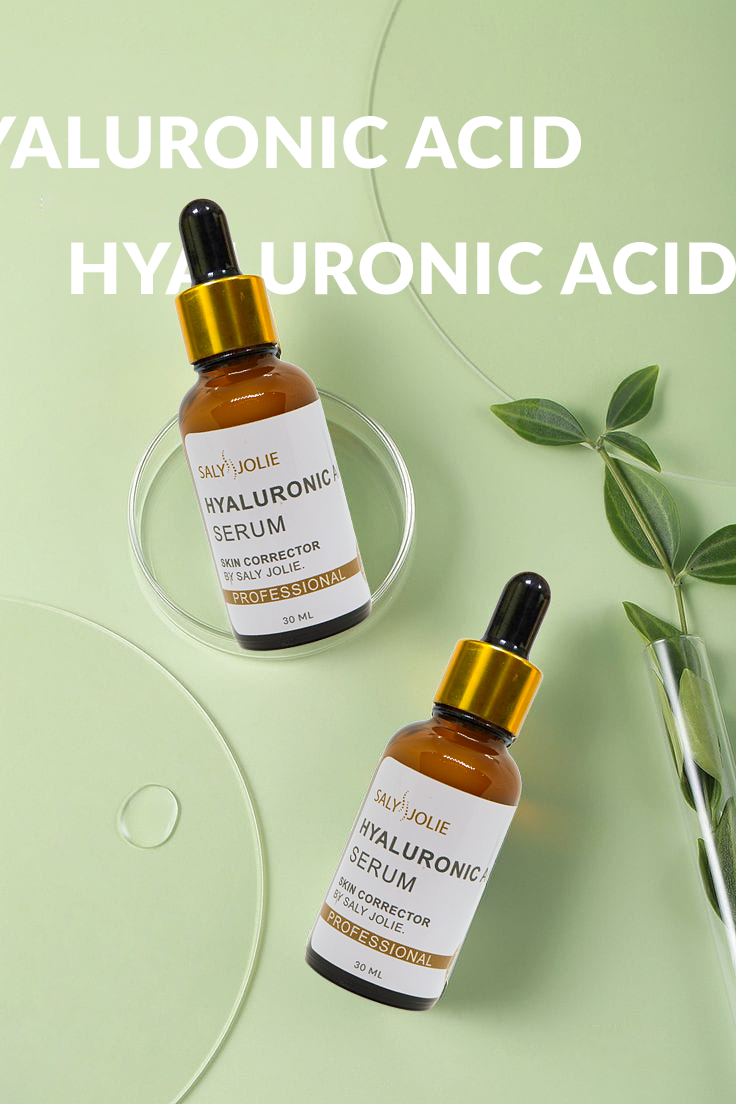 choose the nature as beauty source
Saly Jolie is your one-stop shop for all of your favorites in clean skincare.